A home loan is an amount borrowed by individuals from banks or other financial institutions for construction, purchase or repair of a residential property. Lenders give the loan for a fixed period of time and charge interest on the amount borrowed, which has to be paid by the borrowers along with the principal amount. The interest rate on the loan can be calculated in two different ways – Flat interest rate and reducing balance interest rate. A flat interest rate means that the interest component on the loan will remain the same throughout the tenure. The interest will be calculated on the entire principal amount until the tenure comes to an end. It is calculated using the following formula:
Interest Payable per installment = (Original Loan Amount * No. of Years * Interest Rate p.a.)/ Number of installments.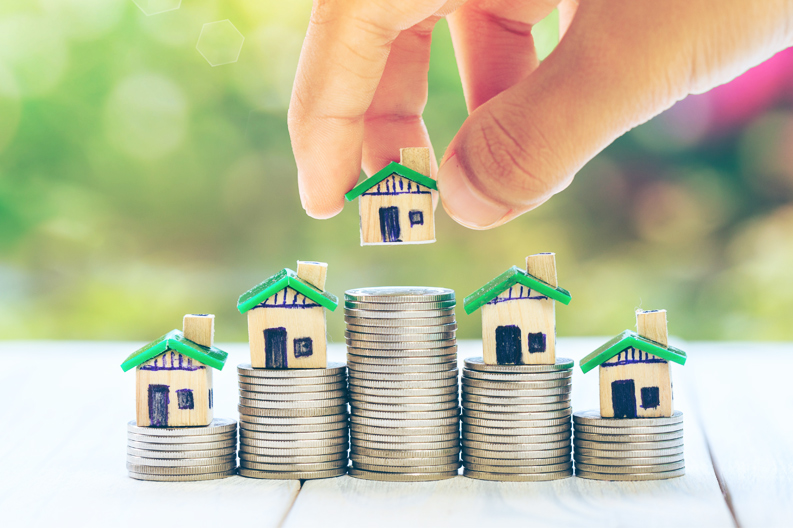 The interest payable is generally more when it is calculated using the flat interest rate as compared to reducing balance interest rate. A flat interest rate is a gimmick by lenders to attract customers into taking a loan without making them understand about the entire scheme. Consumers who are in immediate need of money fall for such schemes and end up paying higher amounts as interest. Hence, always ask the lender about the interest rate calculation method before signing off the final loan agreement. You can also spend a little time in the calculation of the total interest payable and choose accordingly. Also, always take into account costs like processing fees when you are comparing loans from lenders.