The home loan includes attractive tax benefits, which has been a welcome advantage. But, to take a home loan with the prime objective of enjoying tax benefits is something which needs a bit of assessment.
For this let's first look into the available deductions for a home loan;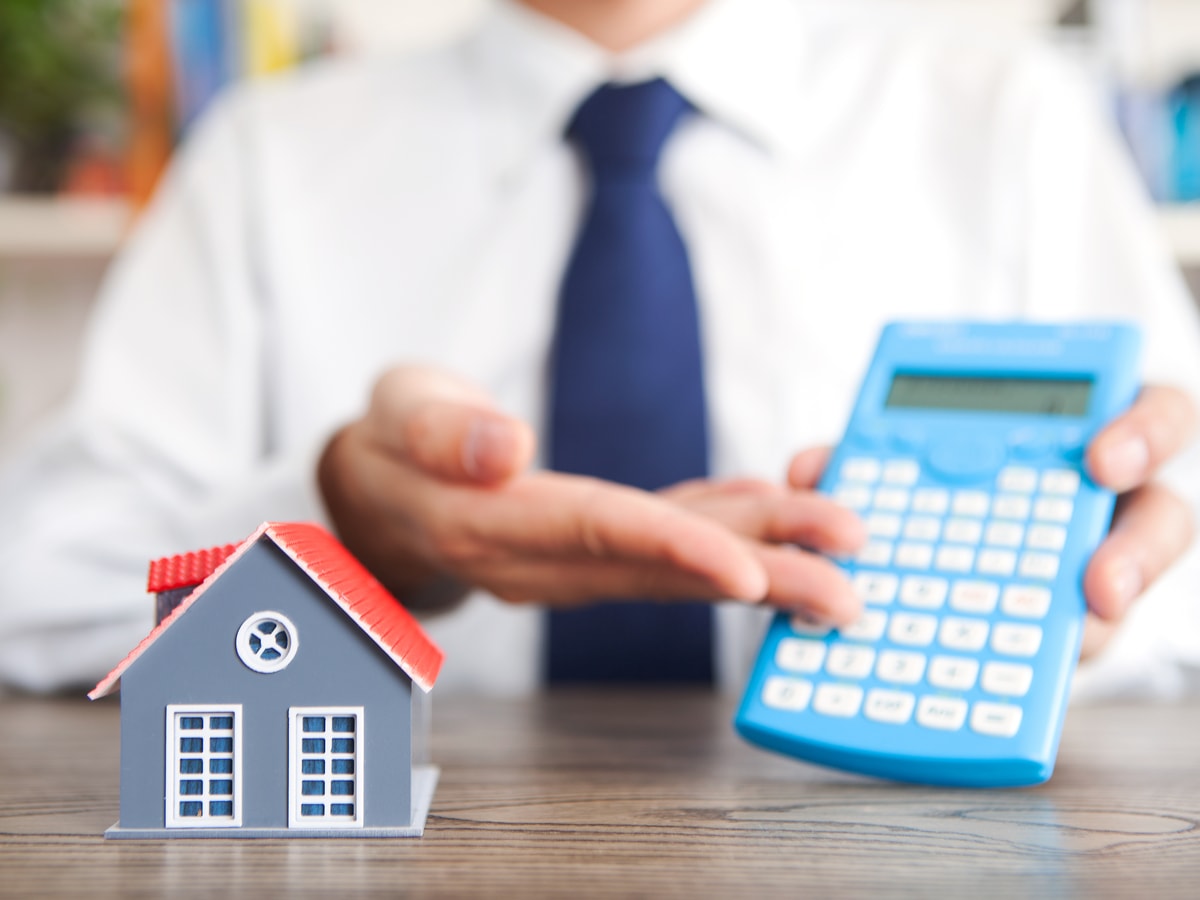 a) The interest payment of the home loan is exempt u/s24, up to Rs. 2 lakhs in a year if the property is self-occupied. In case the property is rented then the exemption is available up to Rs. 2 lakhs net of taxable rental income.
b) The principal repayment of the home loan is available for deduction u/s 80C along with various other payments like LIC, FD, PPF, tax saving MF etc., for the amount up to Rs. 1.5 lakhs.
The stamp duty and registration charges are also exempt from tax.
Considering the rising prices of real estate in the present scenario, the government has made attempts to make home loan cheaper. But still, there are high chances that your loan amount could be so high that the interest exemption limit of Rs. 2 lakhs fall short. Also, the principal repayment deduction is clubbed with other payments, thus, it is definitely not able to cover for whole payment.
Therefore, taking a home loan is beneficial when you are facing a shortage of funds, in case you have enough funds for the desired property than going for a home loan will not give you enough returns on your investment.